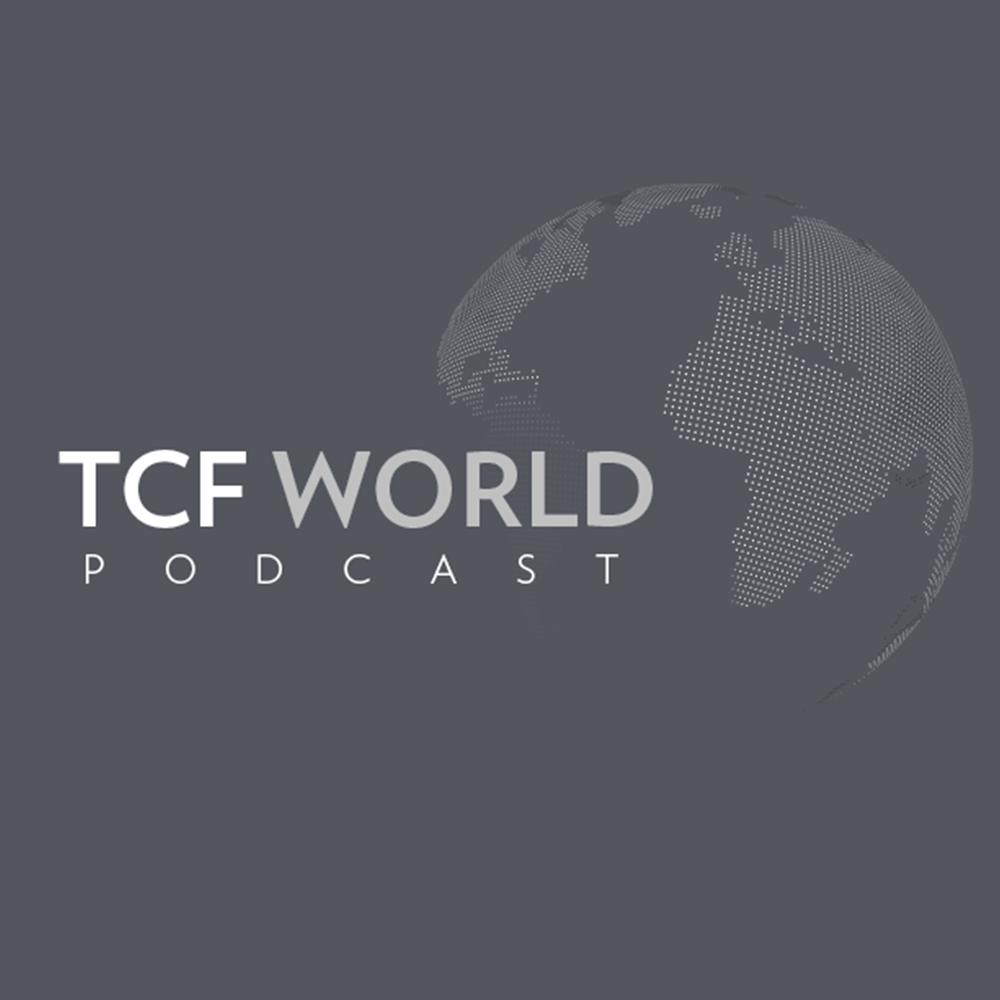 Donald Trump's presidency has brought into stark relief questions about America's role and standing in the world. Author Suzy Hansen has spent a decade investigating America's complicated relationship with the Islamic world.
She unspools some of the delusions and denials that undergird America's troubling foreign policy, and asks how it's possible to be a progressive at home and in the world in her new book, "Notes on a Foreign Country: An American Abroad in a Post-American World." TCF talks to Suzy Hansen in Istanbul.
Participants include:
Suzy Hansen is contributing writer to The New York Times Magazine and has written for many other publications. In 2007, she was awarded a fellowship from the Institute of Current World Affairs to do research in Turkey. She currently lives in Istanbul. Notes on a Foreign Country is her first book.
Thanassis Cambanis is a senior fellow at The Century Foundation.
This episode was produced by Harrison Cramer.