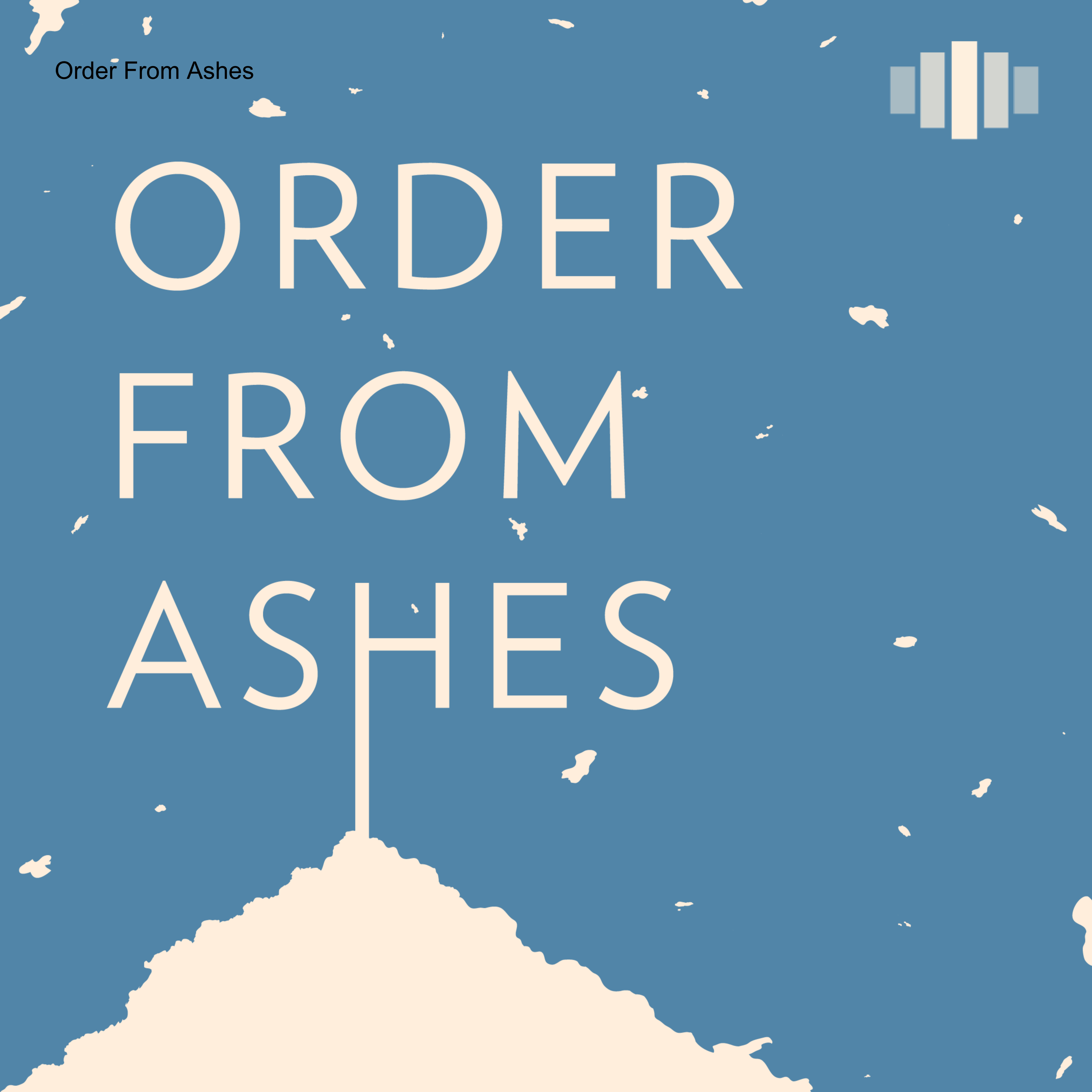 Today's world is in unprecedented flux. Rights and citizenship are under assault. Authoritarianism is on the rise. No single country can dictate the rules. The Middle East lies at the cutting edge of the crises of our age, with every world power, including the United States, deeply involved. Host Thanassis Cambanis interviews activists, researchers, and decision-makers about the problems of our time, and possible solutions. This podcast is produced by Century International. Our research focuses on the human impact of global policy. We are independent, critical, and progressive. Find our work at https://tcf.org/topics/century-international/.
Episodes
Monday Dec 09, 2019
Monday Dec 09, 2019
A new report out today from TCF report examines Gulf expansionism through a case study of the Emirates-based company Dubai Ports World (DP World). This multinational is one of the world's leading global port operators and logistics giants—and a source of power for the United Arab Emirates. 
A close look at its operations in the Horn of Africa reveals the ways that a government can exert control through a modern state-chartered company. A closer look at the operations of DP World also casts light on a key driver of disastrous state fragmentation in the Horn of Africa and the Red Sea. 
DP World functions like a modern-day version of the British East India Company, serving as both a foreign policy tool and a profit engine. The analysis in Advani's report, and our discussion with him here, help explain how governments exert political power outside the confines of traditional statecraft.
Participants include:
Rohan Advani, researcher

Michael Wahid Hanna, senior fellow, The Century Foundation

Thanassis Cambanis, senior fellow, The Century Foundation