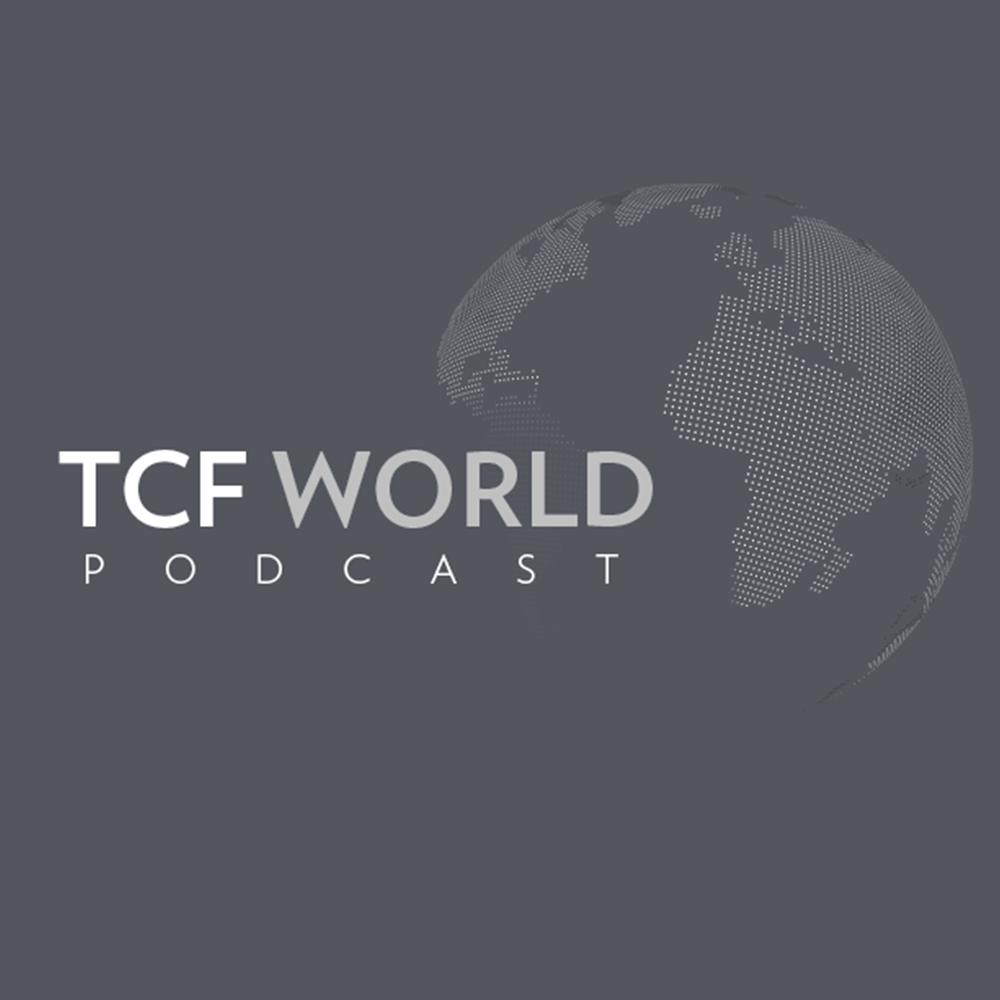 It's been a year since the dramatic siege and fall of Aleppo, and another part of Syria suffers under blockade: Eastern Ghouta, on the flank of Damascus, where an estimated 400,000 civilians languish under arguably worse conditions than Aleppo experience, but with little international attention.
Syrian activist Marcell Shehwaro was at the center of the popular uprising in Aleppo, and won a reputation as an unflagging supporter of civil society and a critic of abuses by the government and also by rebel militias. Today she is working from Beirut to give voice to her fellow citizens trapped in Eastern Ghouta. "Every morning I ask myself what did I not do for Aleppo, so that I can do it for Ghouta."
In our second segment, we hear from James Sadri, executive director of the Syria Campaign, which works with citizens' groups inside Syria and tries to carry their message abroad. His organization is best known for its efforts to publicize the work of the White Helmets, volunteers who rescue Syrians from bomb sites. He marvels at the resilience of Syrians and the failure of the international system to uphold its commitments to human rights and law—and wonders what the international liberal order can salvage from its shameful record in Syria.
Participants include:
Marcell Shehwaro, a Syrian civil society activist from Aleppo, currently based in Istanbul and Beirut.
James Sadri, executive director of The Syria Campaign.
Thanassis Cambanis, senior fellow at The Century Foundation.
This podcast was produced by Harrison Cramer.